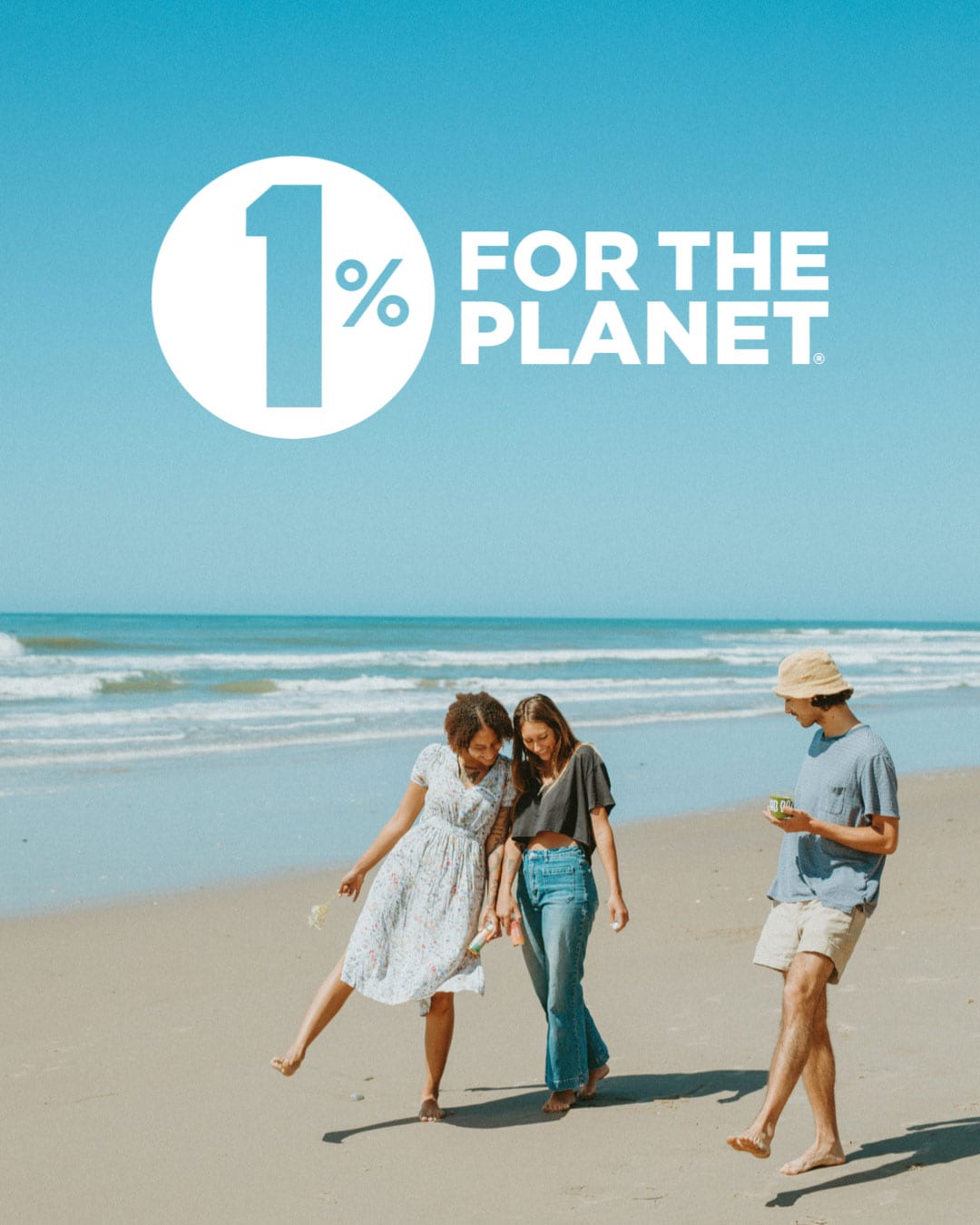 Our product boxes are made of hemp and post-consumer waste, and use soy based ink. They are functional, reusable, and completely compostable.
We are a 1% For The Planet company, meaning we donate 1% of our gross sales to environmental non-profits to create a healthier planet.
Our USDA certified organic hemp is grown under the glowing Oregon sun. Hemp is scientifically proven to absorb more CO2 than any forest or commercial crop.